Technical Support Outsourcing
Enhance Customer Satisfaction By Technical Support Services With Lessen Overhead
Vencon Solutions allows flexible business solutions to optimize and consolidate the operations. We support your organization to elevate the experiences and simulate a difference in your brand. We are industry experts to take over the process and diagnose the flow by owning and supporting the end to end process ownership. That encompasses all layers of the problem ranging from uncomplicated tech difficulties until extensive product expertise.
We at Vencon Solutions allow compliant and flexible business solutions for optimization and consolidation of the business process. We implement innovative technology solutions along with the automation ensuring our business partners have everything they are looking for to satisfy the needs of their customers.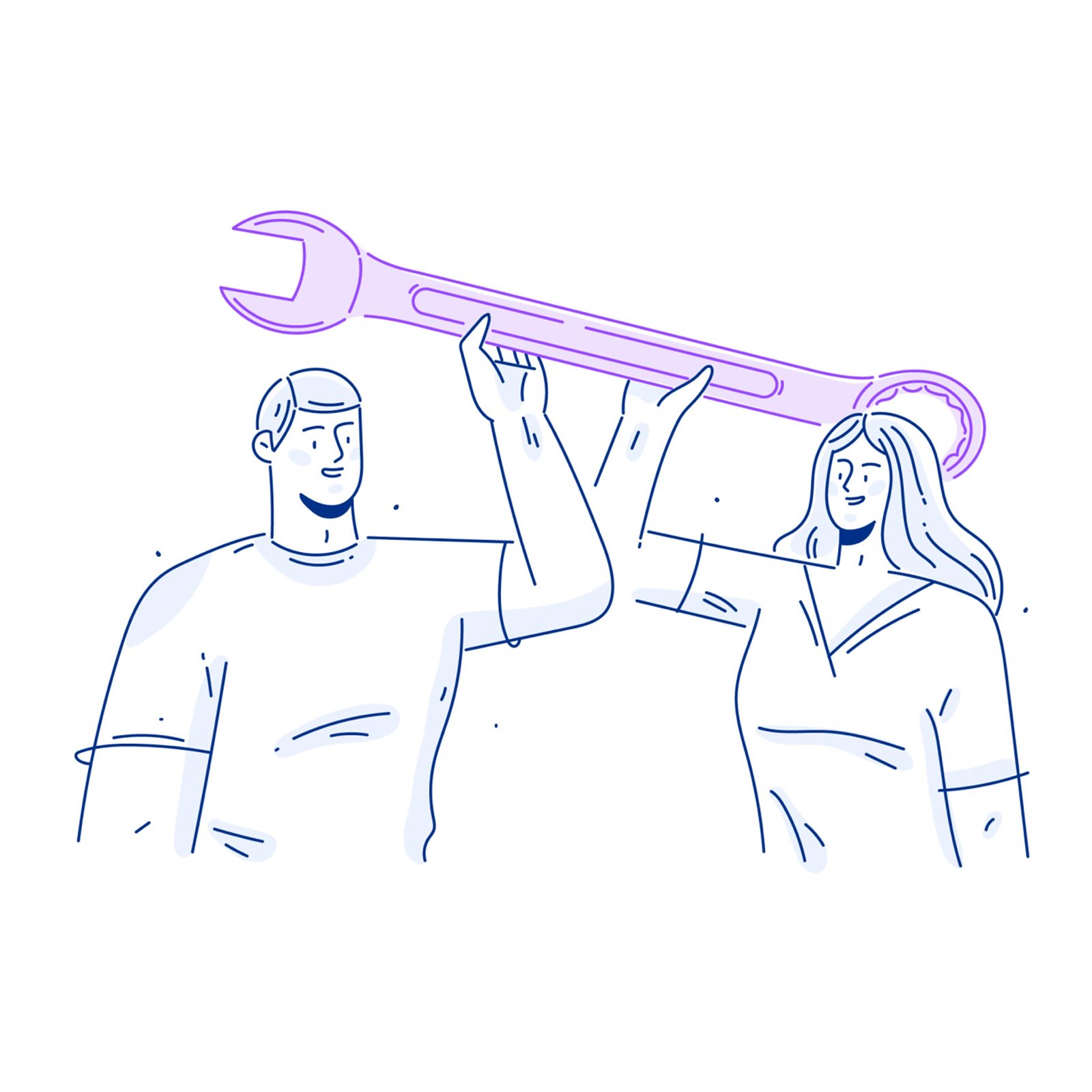 Team Vencon leverages the expertise as your extended and committed technical support center. Our expertise comprises high-quality customer care to make your customers happy and satisfied to buy more and use more for the growth of your business. The added value to the optimized process conveyed to your clients in no time having the best quality service. The tailor-made solutions furnished by us are designed in a way to satisfy the fundamental obligations of your organization.
A great team assisted by the best technology solutions is an unstoppable crew. We like to take valuable feedback from customers to discover the process gaps and identify the problems for continuous process improvement from every discussion and interaction.
Why Us?
We Offer Cost-effective Services
Managing an in-house team is an expensive job where you have to take care of office space, equipment, manpower and what not. On the other hand, when you choose to work with an outsourcing company like us, you only have to pay the fixed rate for the services administered.
It's our immense pleasure to manifest the services ensuring every customer gets a positive experience with satisfaction.
Allows you to Concentrate on the Core Business Activities
Technology has enabled the overnight rise of the organization where the companies have to devote more time for additional research and innovation along with the activities enabling them to be more consistent and profound. We at Vencon Solutions offer outsourcing services pertaining to Technical support and customer services. Hence you can manage your business more efficiently and can focus more on growing and improving the core business activities.
We Build a Reputation For Unique and Phenomenal Customer Experiences.
The outsourcing service administered by us helps you concentrate on what you want to do at your best and grow your company's growth more swiftly.
Our Ninjas will ensure the rapid expansion should not cost high customer churn, valuable full-time support teams, or accumulation of unsettled technical matters.
Our team experts are always on and ready to scale up the graph when you are.
You can rely on the trusted experts of Vencon Solutions for continuous analysis and optimization of your business. The quality program guide offered by Vencon Solutions has actions with tried and tested however proven business processes. We work as an extension of your own team. We work with you to drive exceptional and outstanding business outcomes with success.
Feel Free To Contact Us
Technical Support Outsourcing