iOS App Development
iOS App Development
Either you are looking for an iOS app development service or prepared to develop an application to work equally across all Apple devices. A great mix of mobile app technologies has enabled us to deliver powerful iOs applications to deliver anticipated business results. Apple's iOS is a renowned operating system offer users innovative features to optimize user experiences.
Vencon Solutions is the leading business solutions provider to elevate the operations amidst spot-on iOS designing and development. We are a top-notch iPhone app development company in Gujarat, India to deliver iOS application development services to obtain maximum productivity for the growth of businesses. Vencon Solutions is highly appreciated by our profound list of the client base to deliver innovatively and out of the box iPhone app development service solutions.
Vencon Solutions has crafted impressive and impactful apps for all Apple devices. Our team has leverage rich expertise in iOS app development to design and build a beautiful and engaging iOS app regardless of complexity. Team Vencon can design and develop scalable and high-performing iOS applications for both iPhone and iPad to delight the users to boost up the operations for your business organizations.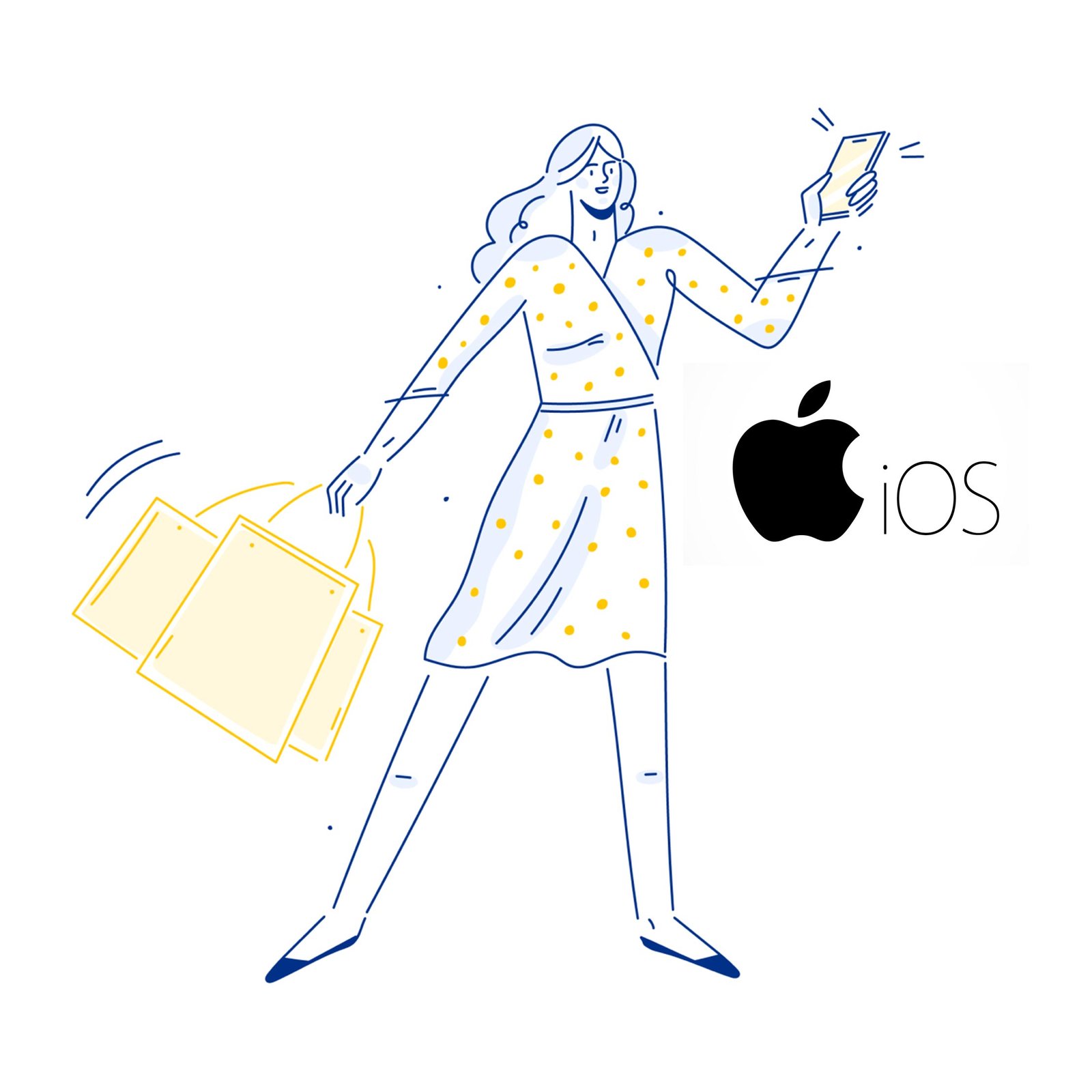 Our team possesses the exclusive app development experience and in-depth insights to serve the corporate houses and startups irrespective of versatile industry domains. Our proficient tech experts craft elegantly designed apps with a notably professional look, appearance, and feel. The iOS developers of Vencon Solutions hold caliber to perceive the custom client specifications to establish a perfectly designed mobile app.
At Vencon Solutions, we believe all business opportunities should address with a unique approach. We presume, not one size solution should apply to all. Hence, we help you to establish your presence across the iOS platform. The award-winning team of business analysts, UI/UX designers, team leads, strategists, and project managers directly interact with the clients throughout the iOS app development process has enabled us to deliver a broad spectrum of iOS-based, iPhone based and iPod based mobile applications across distinct verticals.
Why Us?
Compliant Customer Engagement Process
Vencon Solutions deliver handcrafted tailor-made customer engagement model to meet and supply as per exact requirements of the client base.
Integrate iOS Mobile Applications with Cloud
Large-scale projects design, develop, and delivered by Vencon Solutions integrate web, mobile, and cloud base technologies.
Scalable Architecture Approach
The iOS app designed by team Vencon delivered secure iOS app solutions according to particular business needs and requirements to scale and meet doubled workloads.
We are committed to building Robust and Scalable applications to create efficient and effective business processes to add value to the client base. Now is the time to start building your effective and impressive iOS mobile solution. We operate as an invaluable agitator for building a culture of modernized innovations. Our breakthrough solutions can challenge the limits and give the business a competitive edge.
Let us hear you if you have any idea for us to transform into something incredible and awesome together