Insurance Claim Processing Service
Either you have to get associated with a disaster or have to incited for any loss or have to pass through any medical treatment, you have to inform the insurance company and have to claim for the compensation. When your customers want the insurance claim processing to be made more expeditious and if your business wants to expedite the claim processing services to be expedited and want to deliver the results as per customer expectation, lead to an infinite list of satisfied customers.
We know all the claims which are not closed on-time, the administrative and operational costs acquired will increase. When an organization has to deal with a large number of medical claims submission and processing by healthcare suppliers and policyholders is an intimidating task for the insurance companies.
Boost up of customer satisfaction is a primary aspiration for the organizations. For all types of insurance companies, this has become critically important. By outsourcing the insurance claim processing services to a proficient and skilled business partner, be assured you will have an improvement in operating performance and can offer a more reliable and more solid claim processing service to all the policyholders.
Outsourcing of insurance claims processing services has turned into a means for development for the benefit of the insurers. Outsourcing of insurance claim processing services to an outsourcing services provider like us at Vencon Solutions will help you to save both money as well time. Outsource the Insurance Claim Processing Services to Vencon Solutions will help you in streamlining the data processing service aspect for claim submission processing and digitization of the data from hard copy to ensure efficient claim processing.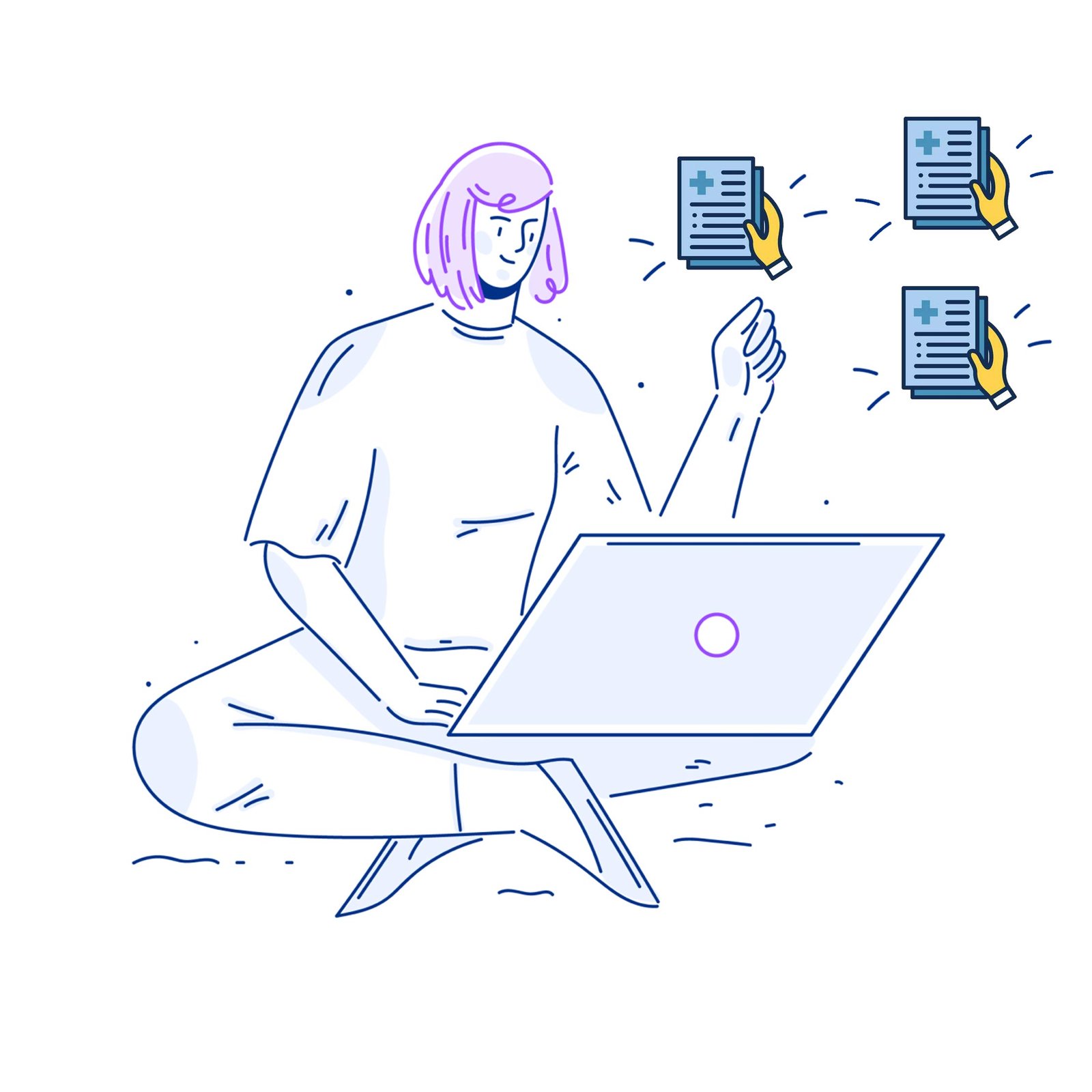 Outsourcing of Insurance claims processing services to a proficient and experienced team such as Vencon Solutions can help you to leverage technoscientifically expertise. We are offering customized solutions as per your needs and have experience in managing various kinds of claims processing like institutional, individual physicians, pharmacy, behavioral health, dental.
Vencon Solutions has recognized how important the claim processing services in time and an efficient manner. And that is the reason our tech experts have combined the expertise with the latest technologies to offer customized and excellent quality of services to you in time, based upon your specifications. In this way, we have helped to enhance customer satisfaction with our Insurance Claim Processing Services.
Our team has cultivated a robust operating model to manage claims submission and processing for our clients. Being the leading Insurance Claim Processing organization, our clients can check how the process of claim submission and processing is executing in real-time and can examine different stages of the medical claims management process. Our intensity lies in our commitment to deliver the claim processing results with accuracy, flexibility, and efficiency, which we consolidate across the gamut of Insurance claims processing services.
Why Us?
Enhanced Customer Satisfaction:
When you elect Vencon Solutions to outsource insurance claims processing services, you can concentrate your strengths for building and development of the core area of strength. On the other hand, we have optimized the process of claim settlement. So you can deliver greater client satisfaction to the policyholders.
Instantaneous turnaround time:
Team Vencon has the aim to react promptly to all customer queries based upon the concerns they have. We offer quality Insurance Claim Processing Services with an efficient project management approach. We are committed to delivering the best Insurance Claim Processing Services at lessened costs.
Extremely Scalable:
Vencon Solutions has specialization in offering supercharged technology solutions for all sizes of the organizations. We are profound in delivering processing power and solutions for the claim loads in the industry for the smaller as well as the largest groups.
Catering to the bizarre requirements inclusive of custom - made solutions, we at Vencon Solutions deliver insurance claims processing services to insurance companies suited to their particular necessities.
Connect with us today to discover the prevalence of outsourcing of insurance claims processing services to Vencon Solutions.
Feel Free To Contact Us
Insurance Claim Processing Service