Form Filling Process Service
Form Filling Process Service
Those days are past now when all official activities, work, and operations have to be written manually or by hand. Now, when technology has evolved, there are varied ways of the fast and speedy mode of technologies available. Do your business has enormous volumes of data forms? Like Invoices or Insurance Claim Forms or surveys or Questionnaires? Form processing is a comprehensive project for all organizations.
Form Processing Services is one of the culture techniques for the transformation of manually filled information of forms on paper into electronic format or database storage. In the process of form filling, the data has to extract from the hard copy of the document and accumulated. The accumulated data information has to transmute for all the mentioned data into an electronic device.
The Process of Form Filling outsourcing is associated with payroll, marketing, administrative, and IT services. Nowadays, most of the organizations have opted for form filling process outsourcing that is the most mundane task knowingly, no matter how long it takes to process. The most important part of the whole outsourcing journey is to elect an efficient outsourcing partner.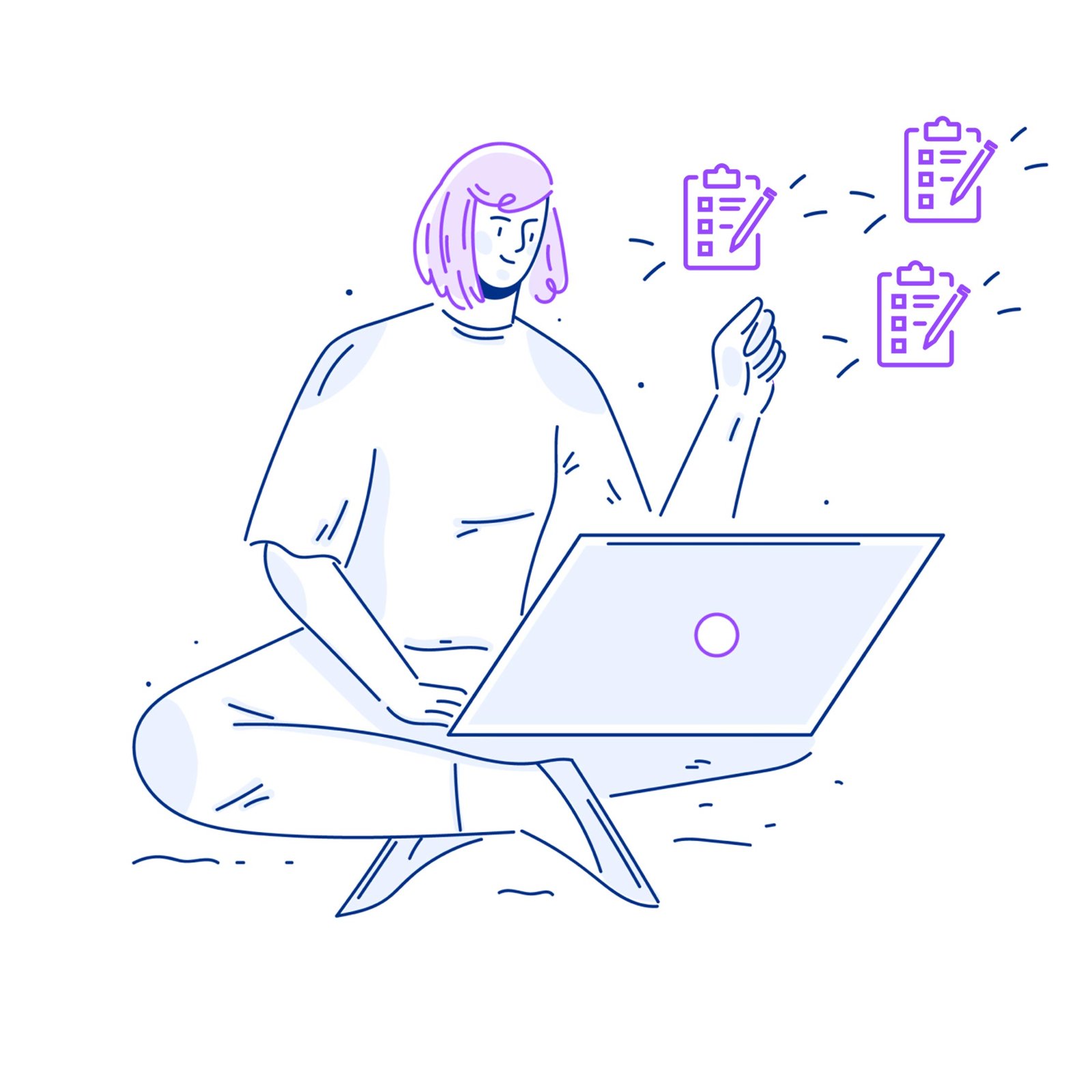 In the modern connected world, the successful business is the efficient one for the smart and innovative processes, with suitably adapted management to match. Outsourcing of form filling process with advanced process management techniques can take your business from good to a great level to enabling the change if enacted in a careful, conscientious manner.
With our BPO solutions, you will enjoy the service from professionals and trained digitizers and more with the latest technology and advanced software techniques. We are a leading Form Filling Process Outsourcing organization having the list of clients on a global scale. We offer creative solutions to deliver outsourcing future for our business partners.
Vencon Solution is a dynamic organization delivering advanced Form Filling Process Outsourcing flexible Solutions as per our unique customer's requirement. Our approach towards Form Filling Process Outsourcing Solutions encompasses almost all aspects of our organization. At Vencon Solutions, it is our mission to understand your business specifications and deliver solutions accordingly. We are arm with the right Technology, Strategy, and Operations engaging the target buyers to scale up your Form Filling Process Outsourcing to Grow your Business.
Why Us?
Quality Deliverable:
We are delivering aspired results for the growth of your organization with a quicker turnaround time without compromising the quality of data deliverable. Let the specialists at Vencon Solutions handle those tedious and tiresome tasks to save time and improvisation of accuracy by increasing the delivery capacity.
Obtain Best Outsourcing Performance:
We at Vencon Solutions are specialized in Form Filling Process Outsourcing for distinct domains to deliver world-class capabilities to our listed clients. We at Vencon solutions have specialization in the Form Filling Process amidst the latest technologies delivering cutting-edge solutions to our clients.
If you are looking for a genuine and authentic business partner to help you to take a step forward in form filling process outsourcing, Connect with us, and find more information about our processes.
Feel Free To Contact Us
Form Filling Process Service