Android App Development
Android App Development
The Smartphone has become an essential part of our routine life. Mobile development is the most significant element for the selling of products amidst services. The grand rise in the number of mobile users has created an enormous demand for Mobile Applications. Vencon Solutions provides high-quality Mobile Application development services for both Android as well as iOS platforms. Mobile Applications have immense potential to expand your business.
Vencon Solutions is one of the leading mobile app and web development companies in Rajkot, India. We are profound for our immense expertise in the domain of android and iOs app development working for multiple verticals of industries. We have crafted digital transformation for startups, small & mid-size organizations, and enterprises wishing to unleash the potential of the digital system.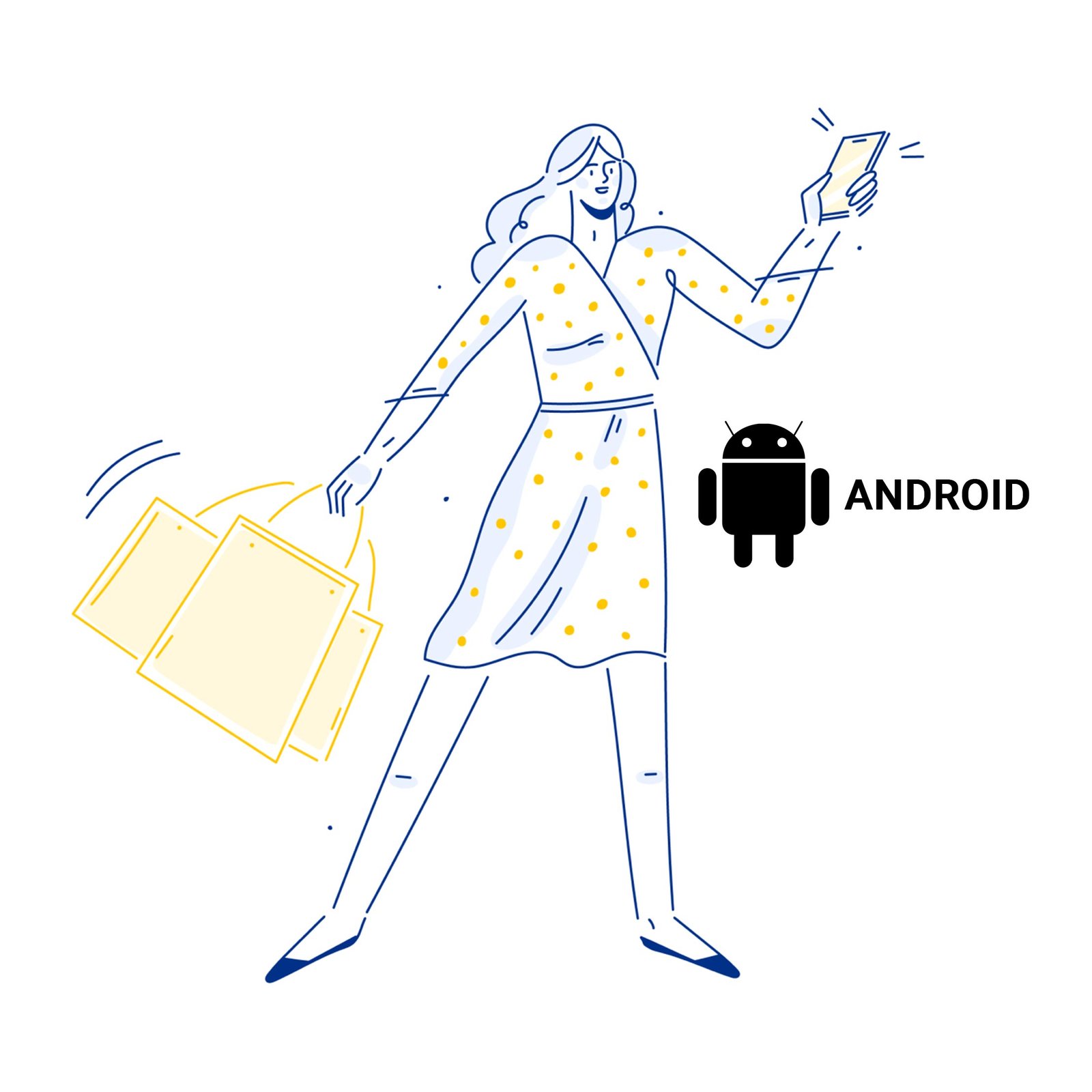 We design, develop, and deliver mobile applications and web application solutions with integrity proffering sleek user experiences. We classify the business requirements before rousing work on actual mobile app development.
Our team is full of enthusiastic and confident experts to analyze your strategies to level up the growth charts by developing mobile apps based on user requirements and recommendations. Our experience has enabled us with the power to perform any challenging tasks per your business requirements. We have expertise in remodeling the Widest range of Mobility Solutions offering Lenient Demand of Modern Business.
Why Us?
Innovative And Inventive Approach
We think innovatively and creatively to work with the Lateral approach for the cognitive application services.
We understand the importance of time - the crucial factor of mobile application development, launching an app on time with successful adaption. Henceforth we have adopted an agile approach for swift and speedy app development and deployment.
Contoured and Modernized Project Management
We have continuously evolved our limits to leverage our knowledge in developing powerful apps. The successful project execution has to get completed on time with accuracy. The sleek and streamlined process has lesser errors and no delays
Devoted and Dedicated Team of Experts
Designing and developing an eye-catchy and attractive mobile application is a tough job. We are set with a team of creative and innovative Mobile Applications developers to bring in the wow effect ensuring the developed applications will be awesome and awe-inspiring to engage the users. Our team of developers is involved in every single step with the highest level of adaptability and successful execution history of a process to match with the essentials.
Evolutive Applications
We craft scaled and secured hard-core codes for both iOS as well as Android mobile apps. We don't meek structured web platforms. Developers at Vencon Solutions are industry veterans from steering technology organizations. We are an in-house development team endeavoring end-to-end product solutions to manage all aspects of digital marketing springing from strategy development until designing to engineering until growth.
Outstanding Performance
The mobile app development strategies developed by our team are in pace with the latest technology trends to lift your business.
Our focused developers toil seamlessly to deliver extraordinarily designed apps with an affluent combination of powerful strategies amidst impeccable business value.

Let us plan for a new project to work together!