| 0 Comments |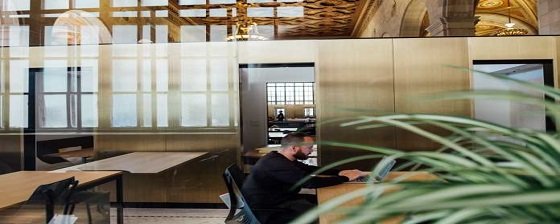 Business Process Outsourcing (BPO) has been steadily growing in popularity for businesses around the world, and it's for a good reason. BPO provides outstanding opportunities to improve productivity and create more efficient business processes, so it's no surprise to see Australian businesses wasting no time in jumping onto the BPO bandwagon.
Customer support
Call centres that provide customer support service via phone and email are a favourite target for BPO firms. Economies of scale can be attained, as a call centre can provide greater coverage for more customers at a lower cost than if the processes are handled in-house.
Marketing
Telemarketing is an expensive business process that is necessary to generate awareness of a business' goods and services. However, it's not a service that is geographically limited and so is the perfect candidate for BPO. Indeed, this can allow a company to create interest in its products at a greatly reduced cost.
Back office functions
Back office functions such as payroll processing, data entry, bookkeeping and the like are no longer limited to being completed in-house and are also perfect candidates for BPO. Overseas third- party providers can provide excellent, accurate typists and professional bookkeeping/accounting services to potentially save an Australian-based company many thousands of dollars a year.
Who is thriving with BPO?
Because BPO makes a lot of financial sense, a lot of small to medium sized enterprises are utilising the various services available to enhance their viability in the marketplace and remain more competitive. BPO provides affordable solutions for Australian businesses both large and small and everything in between. With the amount of profit BPO can bring to the table, many of Australia's industry leaders are taking advantage of what it can offer.
Companies like Telstra, Optus, and Jetstar have been taking advantage of BPO for many years. Serving millions of customers presents many financial and logistical challenges. BPO provides cost-savings that benefit their customer base by freeing up resources to provide better service, room to invest in new technologies, and maintain existing infrastructure to a high standard.
The future of BPO
There continues to be a growing demand for human resources and technical expertise, especially in the digital and online sectors, but these services are often out of reach for emerging businesses. However, BPO offers more than just cost savings. It also opens a wider talent pool for Australian organisations to draw from when developing strategies to improve business outcomes. BPO can help fledgling companies remain viable in an increasingly competitive market, while helping established companies improve their operational efficiency, quality and overall output.
Source: bestinau.com.au