| 0 Comments |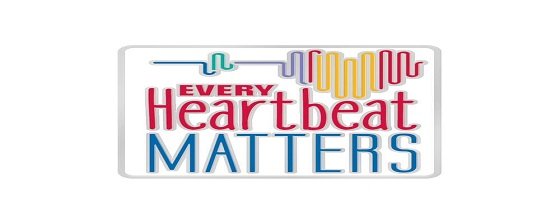 In the last few months, the COVID-19 pandemic has drastically changed lives across the globe. Most countries have implemented various forms of lockdowns and restrictions to curb the spread of the coronavirus, leaving citizens homebound.
This has brought about a complete transformation in the way we live, work, shop, and interact, making it quite difficult to predict how the world will look like in the near future. India is currently in its fourth phase of lockdown but despite the vigilance, the country's coronavirus curve remains steep.
While many states have relaxed lockdown restrictions to revive economic activities, several others are contemplating extending the lockdown till the end of this month. This gives us a clear picture of the severity of the crisis and puts the limelight on one of the most pivotal things that we should be worried about right now- our health.