| 0 Comments |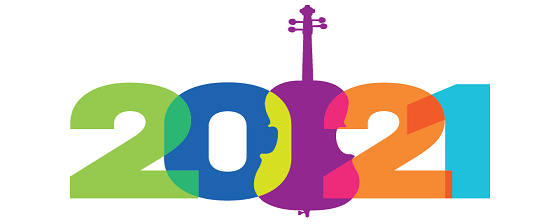 If you would have to point out the fastest growing industry in the world, it has to be Business Process Outsourcing (BPO). Grand View Research in 2019 stated that, as 2025 ends, the global BPO market could hit USD 343.19 billion. While the Covid-19 global pandemic might have affected that growth, there is no taking away the fact that the demand for outsourcing is rising.
What Makes Outsourcing Essential
Technological advancements are reshaping the BPO industry. The Covid-19 pandemic has highlighted the need for efficient remote workplace management. 2020 is coming to an end and many industries see it as a year that is best forgotten. Market research reports indicate that 2021 could see some distinct trends in the BPO industry, some of which have witnessed this year:
Data-driven Cloud Services
Forbes
research states that 77% of outsourcing companies host at least one cloud app. Innovations such as machine learning and artificial intelligence require data for implementation. This understanding enables businesses to provide better service to your customers. Check
how Innovature gain trust from our BPO partners.
Solutions Leveraging the Power of Social Media
Social networking isn't just a great marketing platform, it can also be used to gauge customer expectations. Outsourcing companies need to offer social media solutions for offering improved customer support and building an enhanced online presence. Social media analytics can also help in gauging customer behavior, which eventually results in better service. There is significant potential here.
Fostering Remote Working Environment
The shift to remote work became essential with the spread of Covid-19. Outsourcing providers adopted advanced technologies to ensure that staff of their client organizations could coordinate working from remote environments effectively. Cloud storage is part of the equation, along with services such as:
video editing
and
photo editing
Business process outsourcing services could get more intelligent in the years to come. Businesses stand to benefit more with each innovation.
Source: innovatureinc