| 0 Comments |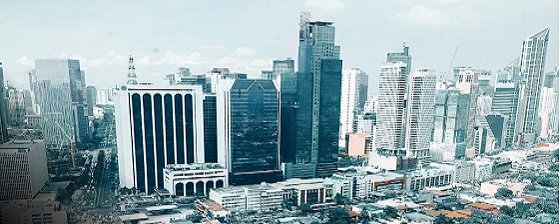 For years, the Philippines is one of the best BPO service providers worldwide.

Until now, both local and global businesses consider this country because of its capacity to provide top-notch support.

There are many reasons why the Philippines became a top outsourcing destination, which we will discuss later.
When did BPO start in the Philippines?
The operation of BPO in the Philippines actually started in 1992 and not in 2000.

An international Global Resource Center in 1992 has instigated the beginning of the local BPO industry in the country. Three years later, Congress passed the Special Economic Zone Act. It paved the way for the creation of the Philippine Economic Zone Authority (PEZA). As a result, this has opened many doors for international BPOs in the country.

A multinational BPO and a US-based company, meanwhile, opened their Philippine branches in 2001 and 2003. It has generated jobs and increased the country's GDP.

Based on the latest report from PSA, the country has 851 registered BPOs and 429 call centers. With these figures, the Central Bank of the Philippines expected a 10-percent increase in revenue. That's approximately US$24.5 billion!

Meanwhile, the majority of the Philippines' clients came from the United States, a Reuter report revealed. It has also a growing list of clients in countries such as Australia, New Zealand, and Europe.

Challenges faced by the Philippine BPO industry :

Artificial Intelligence
Data Analytics
Cybersecurity

These three things are now facing and threatening the country's growing industry. Though Artificial Intelligence has been around for decades, many businesses are now opting to use it for simple and mundane tasks.

Even so, the BPO in the Philippines remains strong.

Companies, together with the government, are finding ways to solve the problem. They are stepping up their game by educating the workforce to learn higher-level tasks.

In relation to that, data analytics is also becoming an even bigger thing. Because of its uses and advantages, many companies give importance to huge data and information. This is a good reason for the country to provide services related to data analytics. BPOs have also started hiring people who can work in it.

The cybersecurity had also affected not only the Philippines but all companies, brands, and corporations in the world. With the European Union implementing a stricter online regulation, BPOs have to pass stricter online security. What good will it bring? Clients and customers who are safe from online fraud and other online illegal transactions.

Through the collaboration of various companies and the government, the Philippine BPO industry is here to stay.

Source : magellan-solutions.com