| 0 Comments |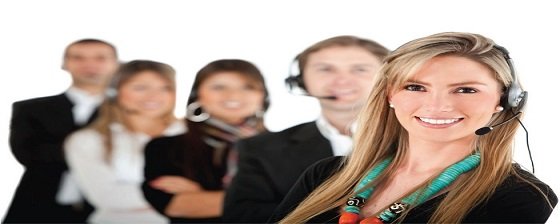 The BPO industry is rapidly evolving, with more than 60% of companies across the globe opting to outsource their non-core business operations to third-party service providers. Most of the outsourcing firms, in order to align their business by changing the expectation of the clients, are designing industry-specific technology solutions to stand out from their competitors. Hence, contracting out marketing services is expected to play a vital role in IT services.
What exactly is Outsourced Marketing?
In this concept, an enterprise outsources its marketing functions to a third-party service provider. The service includes research, planning, strategy, management and execution of activities like public relations, advertising, direct marketing, web-marketing, internal communication, as well as media buying and printing.
Companies of all sizes looking for end-to-end seamless, sustainable and strategic marketing services benefit from the professional expertise of service providers.
Difference between traditional marketing and outsourced marketing
The traditional marketing involves the following features:
1. Maintaining professional relationships with multiple people like employees, clients and other business associates.
2. Numerous vendors are involved in the process.
3. Bills are generated multiple times, according to the number of projects undertaken.
4. Institutional knowledge is shared with a single vendor at a given time.
5. Management and integration are done by the client itself.
On the other hand, the various feature of the outsourced marketing area:
1. Companies only need to maintain a professional relationship with the service provider
2. Only a single vendor is involved in the process
3. One bill is generated from the services availed
4. Institutional knowledge is passed only once
5. Management and integration are either co-managed by both the companies or are handled by the outsourcing firm.
Hence, it looks more profitable for companies with a complex business structure to outsource their marketing function to a professional business.
Advantages of marketing outsourcing
Improves Efficiency: Even though companies have their own marketing department, outsourcing can help them focus on their core competencies.
Reduces Costs: By involving an outsourcing firm, companies can reduce or avoid additional overhead costs required for handling the projects in-house.
Media Neutrality: While traditional agencies only exist to produce marketing collaterals and maintain public relations; outsourced agency identifies and deploys resources that are required to match a company's goals and objectives, within their budget.
Maintains pace and momentum: Outsourcing marketing functions to a service provider helps the firm to avoid any economic or business fluctuation while leveraging the benefits of access to a talented pool of professionals.
For all these reasons, more and more companies are engaging business process outsourcing companies to increase their business efficiency and growth while reaching a large audience.
source: go4customer.com