| 0 Comments |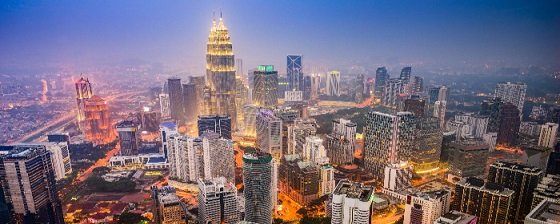 KUALA LUMPUR: Malaysia's Business Process Outsourcing (BPO) market is expected to reach US$1.4 billion (US$1=RM4.28) by end-2021 at a compound annual growth rate (CAGR) of 7.9 per cent, said International Data Corporation (IDC).
The growth of the BPO market was mainly related to the increase in demand for the customer care segment and high-end analytics solution by Malaysian enterprises, it said in its latest research titled, "Business Process Outsourcing (BPO) Market in Malaysia 2017", released yesterday.
The research highlighted that the Human Resources and Finance & Accounting sectors made up three-fourth of the total BPO market in 2016, followed by the customer care sector at 14.0 per cent and procurement sector being the smallest segment at 9.0 per cent.
"Enterprises in Malaysia are urged to increase their efficiency by improving overall customer experience, integrate better applications and upgrade their flexibility and innovation in business processes," said Head of Services (IDC ASEAN) Sreenath Kandarpah.
He added the majority of Malaysian enterprises would eventually rely on BPO providers to deliver efficient and effective services for their business process.
"As market demand increases, we expect BPO providers to leverage on the 3rd Platform technology such as the cloud, social, big data and analytics and mobility technologies to transform their traditional business to automated processes," said Kandarpah.
IDC is the premier global provider of market intelligence, advisory services and events for the information technology, telecommunications and consumer technology markets. — Bernama
Source: theborneopost