| 0 Comments |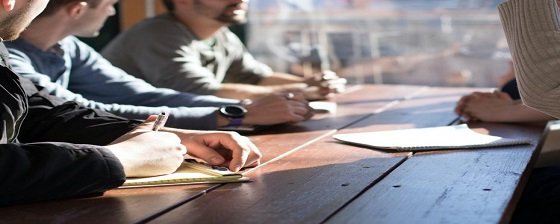 With thousands of vendors to choose from across the world, selecting a BPO provider can be tough. There are many details to consider the lie beyond price, including cultural values, political stability, specialization, and the ability to create a cohesive vision.
When choosing a provider for your process outsourcing needs, follow these four steps:
1. Establish Your Needs and Review Potential Vendors
Think about the company's objectives. What do you want to accomplish through BPO? Who will these decisions affect?
This phase is the longest, and arguably, the most critical step for an outsourcing business. Use this time to consider the objectives, benefits, and risks of your BPO goals.
Is it back office or front office outsourcing that interests you? Which specific business processes do you want vendors to manage?
Involve stakeholders from the beginning, including everyone from the CIO and CMO to investors. Establish stakeholder expectations early on and contemplate which type of BPO will be most effective.
Review over each of your company's business functions, including those that will not be outsourced to gain a clear idea of what services are needed. Then, begin sourcing potential vendors to manage your process outsourcing needs.
2. Create a Request For Proposal and Reach Out to Vendors
Through the use of market research, create a request for proposal (RFP) and begin sending it to potential providers. Keep stakeholders involved so as not to cause any disruption in your business relations.
Further, establish which service management model your company will utilize.
3. Choose Your Vendor
Carefully evaluate the pros and cons of each outsourcing partner you have sourced and choose the one that best suits the needs of the business and its stakeholders.
4. Draw Up the Contract
At this point, you can begin negotiating a contract.
Take an appropriate amount of time and contemplation to complete this process, as it will dictate the future of your outsourced operations.
Ensure that all stakeholders are on board and that you and the provider have successfully agreed on all contract terms.
Source : biz30.timedoctor.com