| 0 Comments |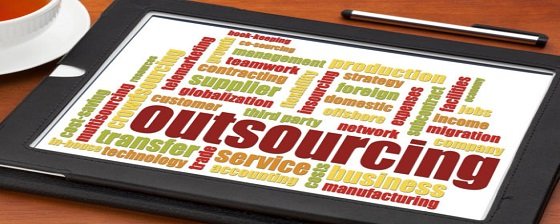 South Africa is starting to compete with the big outsourcing-provider countries, but issues involving infrastructure, skills and cost structure persist.
South Africa's emergence as a real international player in the field of business process outsourcing has been a long journey. Technology professionals have been making predictions about its BPO growth and potential for more than 15 years, yet — overshadowed by the larger, more established players like India and the Philippines — it has not been top of mind when companies think of outsourcing.
This is changing, though; a number of recent reports have placed South Africa in the big leagues when it comes to outsourcing. "South Africa is now the third-largest emerging BPO geography, competing with India and the Philippines," according to a recent survey by BPO consultancy Outsource Accelerator.
South Africa's reputation as a BPO destination has been growing for a number of years. It was named "Offshoring Destination of the Year" at the Global Sourcing Association (GSA) Awards in 2018 and it has ranked in the top five of the most attractive BPO locations in the world for three years in a row in the annual Front Office BPO Omnibus Survey conducted by Ryan Strategic Advisory. In 2020, it ranked second after the Philippines.
There is a large amount of interest from North America in South Africa at the moment as an alternative service delivery point, compared to the Philippines or India, says Peter Ryan, BPO analyst and principal at Ryan Strategic Advisory.
Source: Bianca Wright : cio.com