| 0 Comments |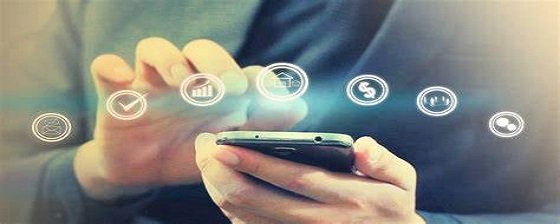 The central government has decided to set up Business Process Outsourcing (BPO) centres in small towns across the country to boost their economic development, Union Minister for Communications and Information Technology Ravi Shankar Prasad said in Patna on Saturday.
"I have directed my officials to formulate guidelines regarding establishing BPO centres in small towns and cities across India like Gorakhpur, Ghazipur, Sagar and similar places in Bihar, Odisha and West Bengal," Prasad said.
Tax exemptions would be provided under the new guidelines for BPOs and the process for opening them would be liberalised, he said, adding this would be done adhering to BJP's Lok Sabha poll manifesto to focus on the development of Eastern and Northeastern region.
Pitching for eight to 10 BPOs in Patna, he said proper power and connectivity would be needed for such projects.
Prasad was addressing a gathering after laying the foundation stone of an incubation facility at the Software Technology Park(STP). It would cost Rs 10 crore, and would be ready in 18 months.
The minister sought more STPs in different parts of Bihar and said the central government wanted to open them at Bhagalpur and Darbhanga. He requested Chief Minister Jitan Ram Manjhi, who was also at the dais, to provide land for it.
Manjhi, on his part, said the state government was ready to provide land for STPs at Bhagalpur and Darbhanga engineering colleges.
Expressing happiness at this, Prasad said if the state government provides land, his ministry would open branches of National Institute of Electronics and Information Technology (NIELIT) at Muzaffarpur and Buxar in the state.
Source : businesstoday