| 0 Comments |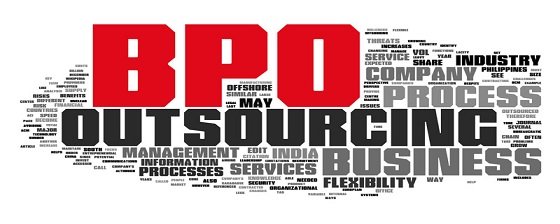 Around 15 to 20 per cent of the Philippines' current BPO workforce – roughly 200,000 agents – are catering to financial services and fintech clients in different parts of the globe. They are able to do so because of a number of complementary factors: Filipinos' proficiency in the English language and accent-neutral American English, the country's close cultural affinity with the US, as well as its highly similar business processes, excellent infrastructure and low labor cost.
"Every call center in the Philippines can find and hire financial services-experienced agents. For as long as you compensate and treat your employees well, you will have no problems filling those seats with quality staff. But there's more to it. Agents are important, but it's the processes, technologies and data security level that set us apart from other companies,"
says Ralf Ellspermann, CEO of the award-winning BPO provider PITON-Global.
Global banks and payment processors such as JP Morgan Chase & Co., Citi Group, TSYS, HSBC, Visa, Mastercard, AmEx and PayPal have either been outsourcing their BPO requirements to the Philippines, or have set up their own (captive) operations in the country.
BPO solutions for financial services and fintech companies include customer care, fraud mitigation and investigation, identity verification, disputes and charge-backs, and collections. These are made available through a number of channels: phone, email, web or in-app chat, social media, SMS, and interactive voice response (IVR).
Fintech start-ups, particularly, choose to partner with PITON-Global because of the BPO company's size: much smaller than global players, which translates to a more personalized service. Currently, Ellspermann says two out of three of their Bay Area clients are high-growth fintech startups; PITON-Global is also in partnership with a large Chicago-based financial services firm.
Source: fintechnews.sg