| 0 Comments |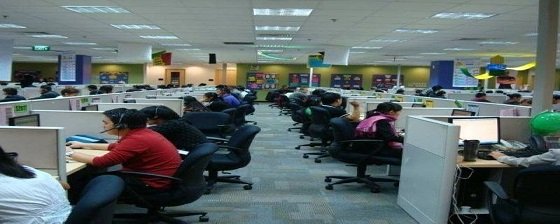 BUSINESS process outsourcing provider Sykes slammed reports of their employees losing jobs over fraud allegations.
News over a supposed multimillion fraud activity which allegedly caused hundreds to lose their jobs in Cebu and Manila spread in social media recently involving the company.
"We serve many of the world's largest brands with the highest levels of integrity and we take fraud allegations very seriously. In the past few months, we learned that a small number of employees violated our standards of conduct. We took swift action on those employees in accordance with company policies," Sykes said in a statement to SunStar Cebu.
Sykes said that contrary to social media posts, however, the incident "has not resulted in the loss of jobs for any employees not directly involved in the incident."
"While there have been business changes that may have impacted some groups, we have ensured that all our hardworking employees are reassigned to other programs," the firm said.
The company said they are following strict company protocol when it comes to illegal activities.
"Sykes has clear policies and procedures to prevent, identify and handle instances of fraud within our organization. We value the trust that our clients and employees put in us and will continue operating with the highest standards of quality and professionalism," it said.
Meanwhile, as this develops, the country continues to bank on the robust growth of the IT-BPM industry despite its 16.5 percent gross domestic product plunge for the second quarter of the year.
Industry players pinpointed the industry as the one driving the economy as tourism and its other sub-industries like the hospitality sector takes a backseat due to the impact of the coronavirus disease 2019 pandemic.
The industry is also seen by the labor department to be a silver lining for repatriated overseas Filipino workers as IT-BPM companies continue to hire employees to support the accelerating digitalization of the country due to the lockdowns in a bid to lower the chances of transmission as well as positive cases.
Source : sunstar.com.ph