| 0 Comments |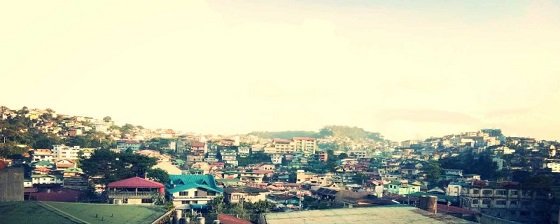 When it comes to outsourcing, the Philippines is one of the most notable countries, especially in the West. Its long history of colonization makes them compatible to work more with their Western counterparts while keeping the Eastern traditions and attitudes. This also helps the language and cultural barrier blur at the workplace.
Even during the COVID-19 pandemic, the Philippine BPO industry stood up to its challenges and adjustments with the new work-from-home environment. With this, many experts can see its potential to bounce back quicker and improve its economy.
This article tackles how the BPO industry contributes to the growth of the Philippine economy, the country's emergence as the BPO capital of the world, and the future of outsourcing despite the major disruption to the world economy.
The impact of BPO in the Philippine economy

It can be noted that in 1992, the Philippine BPO industry was born employing nearly a million workers thus creating a ripple effect. In 2005 alone, it accounted for an average of 2.4% increase in the Philippine's GDP. The succeeding year drew another milestone as the domestic economy grew by 5.4%. All these are due to the emerging BPO industry.
As years pass by, foreign investors moved into the Philippines. The Philippine Economic Zone Authority (PEZA) paved the way for a lower area and tax requirements to start such a business.
Bright future of the BPO industry

It is foreseen that as the BPO industry expands, the Philippine economy will also prosper. In the early months of 2018, the Philippines ranked third in the roster of the fastest growing economies in Asia. It can be noted that the country is sustaining its robust lead in ASEAN economies.
The pandemic may have brought the disruption and failures of businesses around the world, but not with the BPO industry. During the lockdowns, DoLE has reported a surge in remote hiring in the industry. This is due to businesses looking for ways to cut costs during the pandemic and turned to outsource as a solution.
Source :outsourceaccelerator.com